Books & Publications
Koen Kas is a healthcare visionary driven by the aim to make healthcare delightful, personalised, and ultimately preventive. He published his vision in two books. 'Sick no more' describes how we will transition from reactive sickcare to pro-active healthcare. 'Your guide to Delight' (out since May 2018)  is a roadmap towards Creating health using the novel concept of Delight thinking, dealing with change, and the introduction of our personal Digital Twin.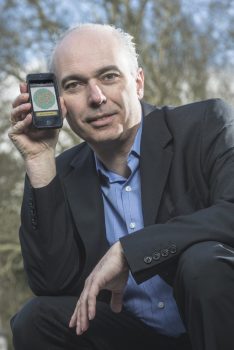 Your Guide to Delight (on Creating Health, Dealing with Change, and your personal Digital Twin)
This book is about delight. It introduces the power of delight to create a novel future, not just predict it. It provides a framework and a fireworks of examples of delight thinking in healthcare and beyond.  It shows how this allows to create a new reality, a world where one gets sick no more.
Why the Digital Revolution was just for Starters, on Creating Health, Dealing with Change, and Digital Twins as your lifelong personal assistant, …
Are you interested in buying +10 books? Send an e-mail to koen@healthskouts.com and receive a discount. 
Sign Up here to read the first chapter for Free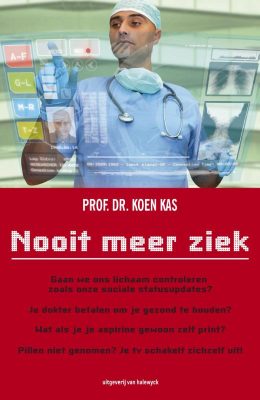 Sick No More
What if…
Doctors would be paid as long as we stayed healthy ?
Our smartphone would go to med school ?
We check our body like we do for status updates on Facebook ?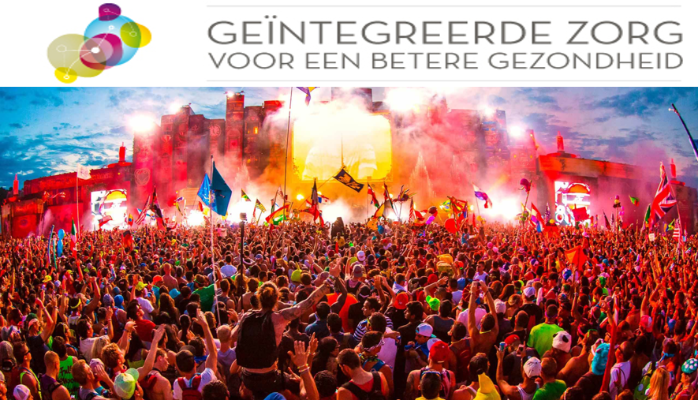 About Brussels sprouts, the national football team, Tomorrowland & Chronic disease management
Can the integrated efforts from all different healthcare stakeholders, experienced and newbie entrepreneurs – and you as a patient are one as well – make Belgium better?